February 24 marks the birth anniversary of Talat Mahmud, whose timeless songs remain one of the most priceless legacies of Indian music. Talat Mahmood's sweet voice brought alive deep human emotions and the magic of his songs resonates even today. Talat Mahmood started his career as a ghazal singer before he ventured into playback singing for Hindi films. He mesmerized audiences with his silky, velvety voice that expressed a range of emotions with ease, making him one of the most beloved singers of his time and even 25 years after his death, his worldwide fan following has not diminished as his unique blend of classic and modern styles, combined with his impeccable diction and phrasing continue to inspire generations. His niece Sahar Zaman, an award-winning political journalist, is writing his first definitive biography. We spoke to her about the book, the idea behind it and about Talat Mahmood's uncle. Excerpts.

How do you remember your uncle (Naani's real brother)? Do you have any memories of him?
I remember him as a cute uncle with twinkling eyes who would be excited to pamper us and make sure we had the best time during our visit to Mumbai. In his later years, of course, he slowed down and became very quiet. One of my most special memories, which I also write about in more detail in the biography, is when I met him in Delhi after he received the Padma Bhushan. It was such a beautiful evening. By the way, it was a day or so after Eid, so it was a double celebration for us in his hotel room. It was a private affair with only six of us close family members. In retrospect, what I liked most about him was that he was such a down-to-earth person. Despite his massive stardom and breakthrough success, I don't know how he managed to stay so humble.
Known as the man with the golden voice, Talat Mahmood's journey is quite remarkable. What was it that you think stood out?
I have researched and discovered so many aspects of his career that I choose to define him as a gentle mold breaker. I know it's hard to look past his charming looks and smooth voice which was his biggest USP in the Golden Age of movies, but he has consistently remained a trailblazer. His decision to become a professional singer despite belonging to a well-educated and conservative Lucknow family, his decision to become the first playback singer to start touring at the height of his career in 1956, his decision to act on screen which made him Independent India's first singing star and his decision to maintain parallel careers in non-film Ghazals as well as Bengali songs. Today's independent Ghazal music industry truly rests on his shoulders! He also played an important role in spearheading the battle for singers' rights. He had officially held the position of Secretary of the Playback Singers Association when his friends Lata and Mukesh decided to join hands and raise their voices for the cause in the mid-1960s. Even his world tours helped to determine which countries all over the world they had NRI population with deep pockets to sponsor shows and buy tickets. Many times, other singers followed suit in these cities after the success of Talat's shows.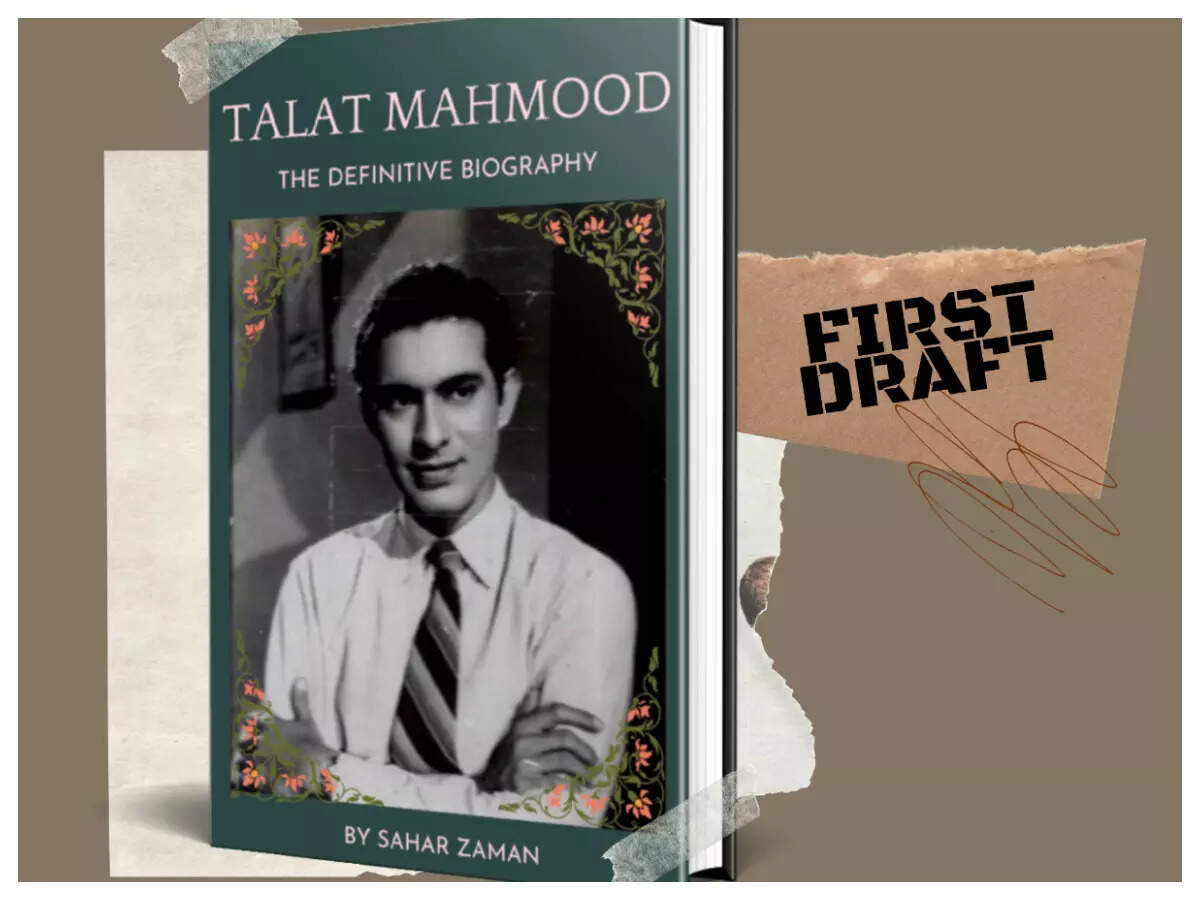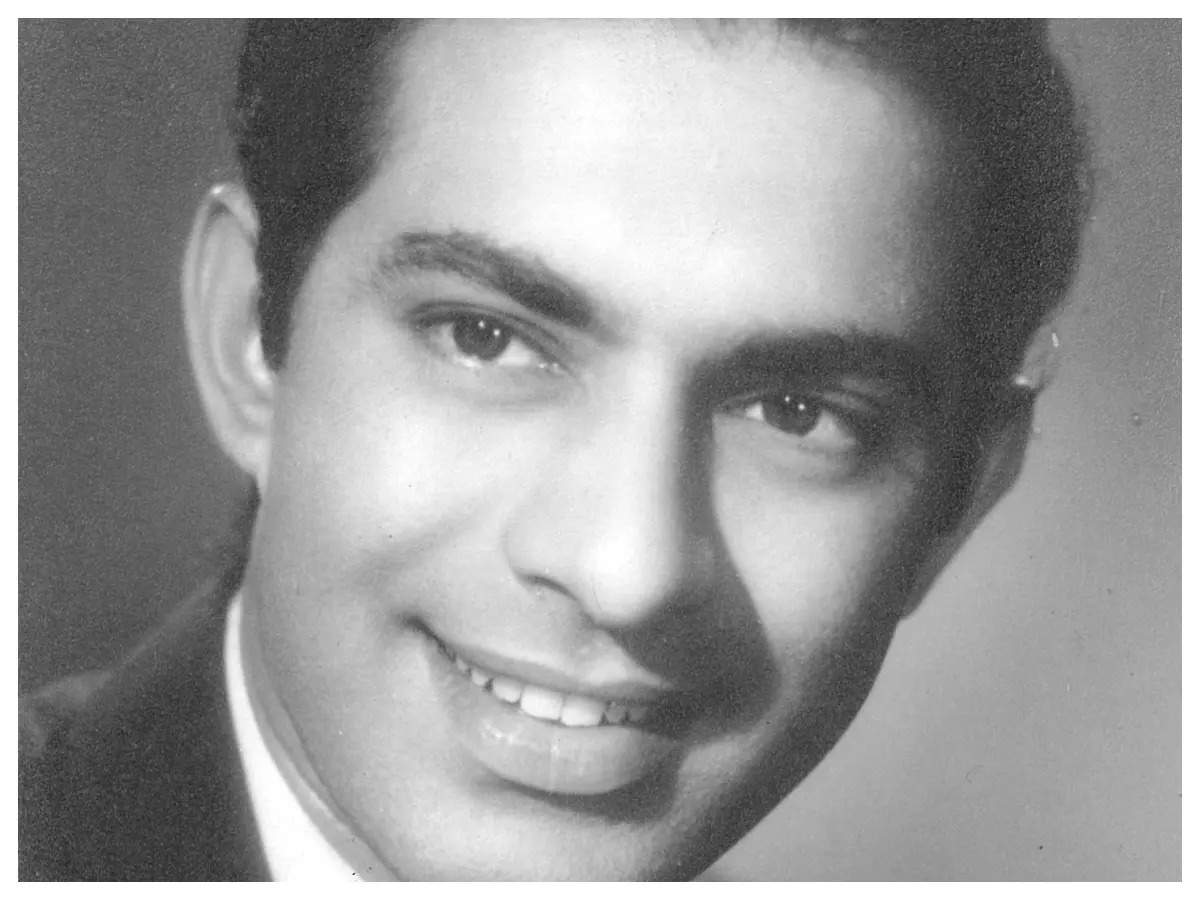 Tell us about his biography and why you named it-The Definitive Biography? Think the above didn't paint the right picture?
I just finished the first draft of the biography and wrote about 70,000 words. The latest book will be released soon to celebrate his centenary. But it is definitely the definitive biography. First, because it is the first and only biography. And secondly, the professional and personal knowledge is exclusive and unmatched. Readers will be surprised to learn about new aspects of his life and work. It has been a blessing for me to be a journalist and a member of the family. Because of my professional training as a journalist, access to members of the film industry and personal family knowledge make it a fitting combination to write this book.
How easy or difficult was it to write your great uncle's biography? Has being a close relative made you a little biased in your approach?
Once again, I think my journalism background really helped me here. Yes, there were times when I felt like I should be so brutally honest or not give away too much family information. So it was a tightrope to constantly find the right balance. The best biographies in the world are said to be those where the protagonist is treated as a real person in all shades of black and white and everything in between.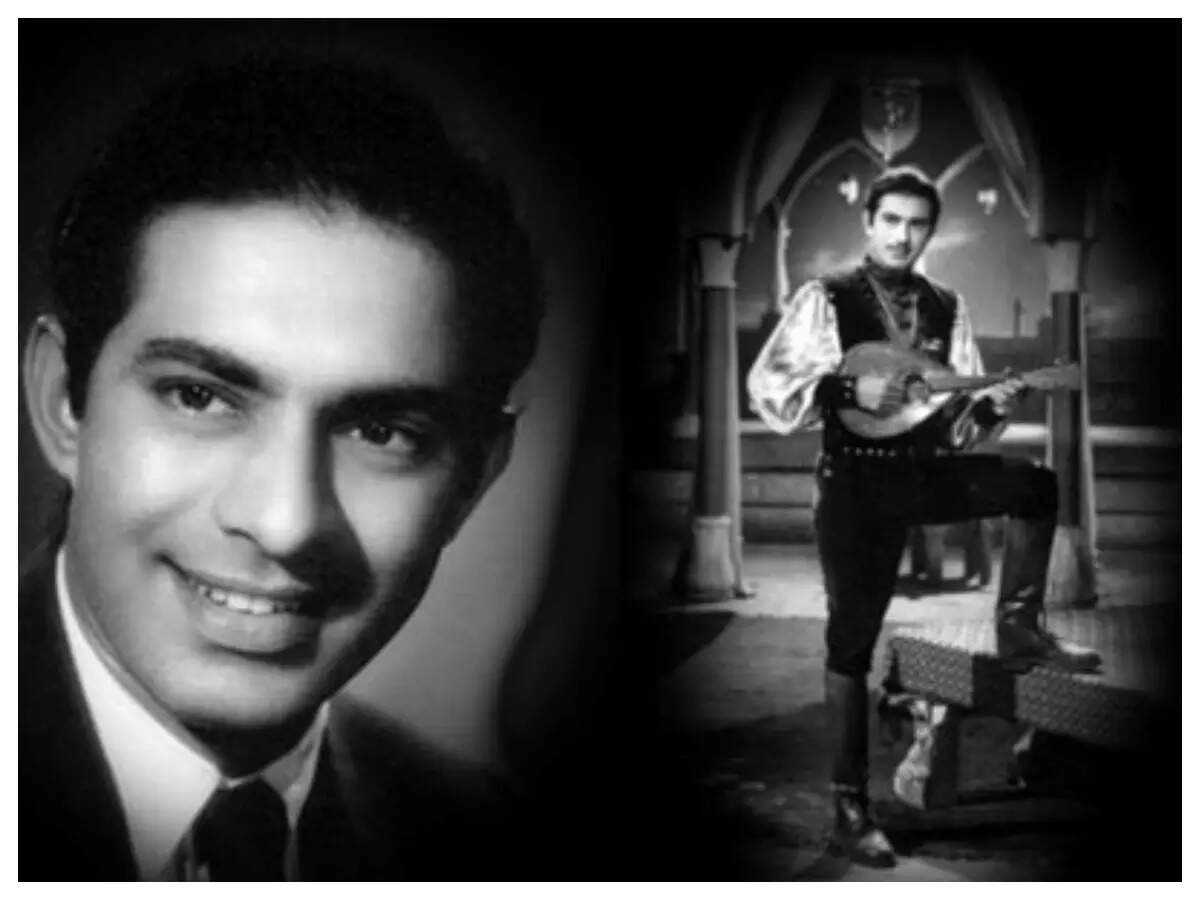 You have truly carried forward the legacy of your uncle Talat Mahmud through "Jashn-e-Talat". Can you break it down?
Jashn-e-Talat is a tribute festival that I started in 2017. It was the first of its kind multi-performance show dedicated to Talat nana's music and films. It includes song performances, Kathak dance, salsa dance, theatrical narration of his life and LIVE portrait painting of his images on stage. We also did a flash mob on its original soundtracks at India's largest mall, DLF Mall of India. The idea was to connect his music with the youth. It was fitting that the British Council listed it as a contemporary festival to watch out for. The combination of vintage music in a modern context was unheard of. But the journey of Jashn-e-Talat is also what led me to start writing the biography.

Tell us some important anecdotes from Talat Mahmud's life that you have mentioned in the book. When will the resume come out?
Talat Mahmood's life flows along with the history of India and the evolution of our music and film industries. He was a rare pre-independence celebrity and a post-independence film star. I can't go into much detail but I can assure you that this biography traces his childhood in Lucknow, his life and career in Calcutta as Tapan Kumar for Bengali songs, his shift to Bombay for the Golden Age and unstoppable world of tours – all in great detail. You break it down with his personal life milestones and challenges as well. And voila, you have one of the most interesting stories on hand. This will be a gift to all music lovers for his centenary.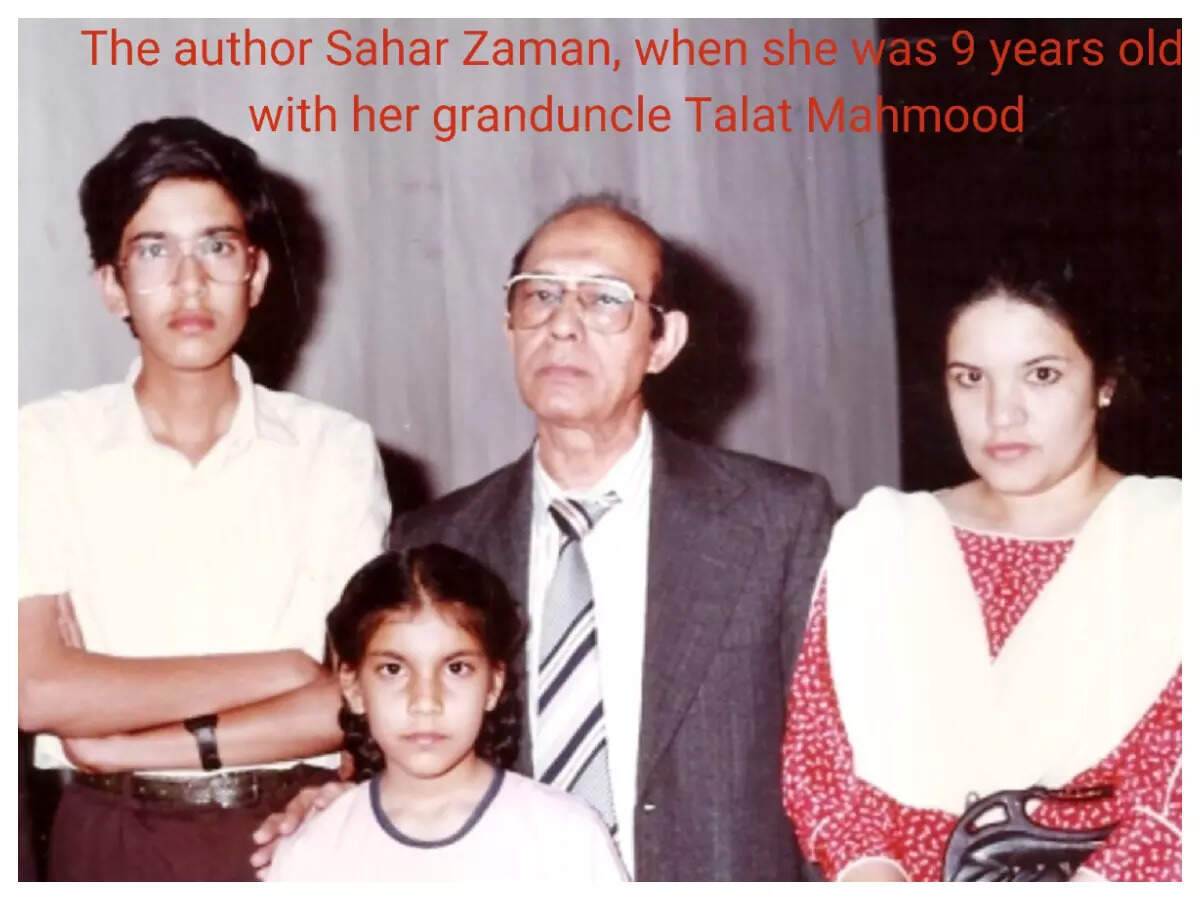 Any message you'd like to share with his fans on his birthday today?
I recently came across a European website where a designer was selling t-shirts and mugs with Talat Mahmood's face on them. One of his T-shirt taglines read: "I don't need a therapist because I have Talat Mahmood." I was amazed. Such is the spread of the influence of his voice across generations and nationalities. After all, he presented himself to American audiences as India's Frank Sinatra. You only listen to it once and it will remain in your playlist as your friend and confidant forever.