The emblem for King Charles' coronation, created by former Apple designer Sir Jony Ive, has been revealed.
The design guru created the badges drawing inspiration from His Majesty "His love of the planet, nature and deep concern for the natural world."
Sir Jony – who is credited as the creative mind behind the iPhone – and his creative team, LoveFrom, created the image to honor Charles' reign.
It features a stylized image of St Edward's Crown, to be used in the ceremony, created from the rose of England, thistle of Scotland, daffodil of Wales and shamrock of Northern Ireland, in the red, white and blue of the Union Flag .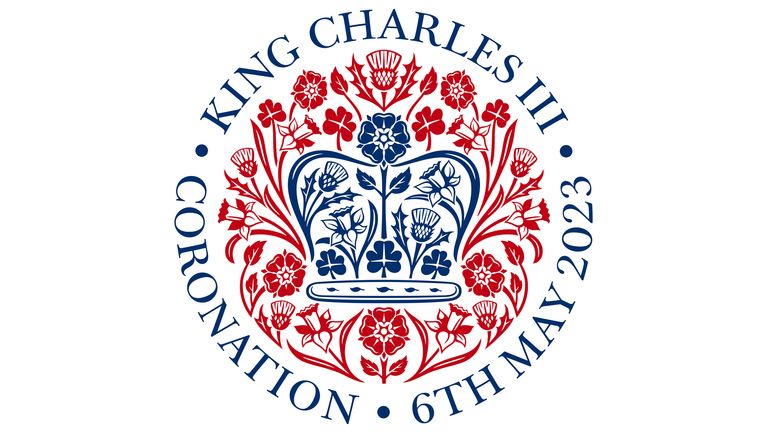 Sir Jony said: "It is a great honor to be able to contribute to this remarkable national occasion and our team is very proud of this work.
"The design was inspired by King Charles' love of the planet, nature and his deep concern for the natural world.
Everything you need to know about Coronation

"The emblem speaks to the joyous optimism of spring and celebrates the start of this new Carolingian era for the United Kingdom.
"The gracious modesty of these natural forms combine to define an emblem that recognizes both the joyous and profound significance of this occasion."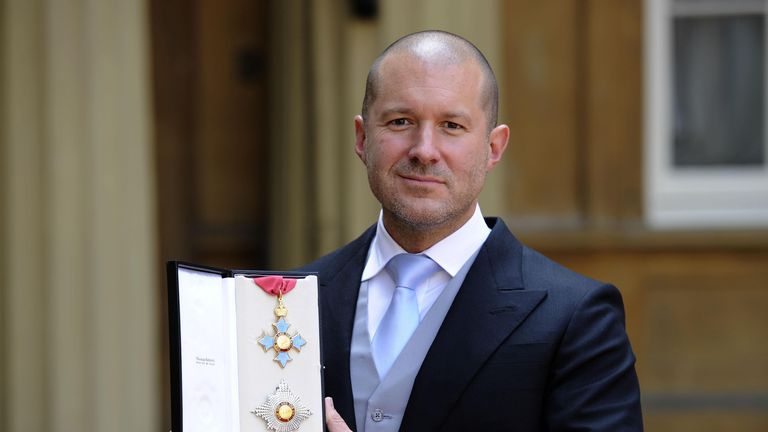 The coronation banner will be on display throughout the bank holiday weekend, which will begin when Charles is crowned on Saturday 6 May at Westminster Abbey.
The following day, thousands of spectators – awarded tickets in a national ballot – will attend a star-studded concert at Windsor Castle as the celebrations continue.
It will also appear at other national events, street parties and community gatherings marking the event and will be used on all official merchandise commemorating the coronation.
Read more:
Hundreds turn up to claim a role in the coronation of King Charles
The crown was removed from the Tower for resizing before the King's coronation
Click to subscribe to Sky News Daily wherever you get your podcasts
Sir Jony has supported projects involving the King in the past, having designed the charter document layout for the royal family's Terra Carta or Earth Charter project which launched in 2021.
It was an ambitious Magna Carta-style map to encourage the private sector to protect the planet by adopting sustainability and invest $10bn (£8bn) in 'natural capital'.