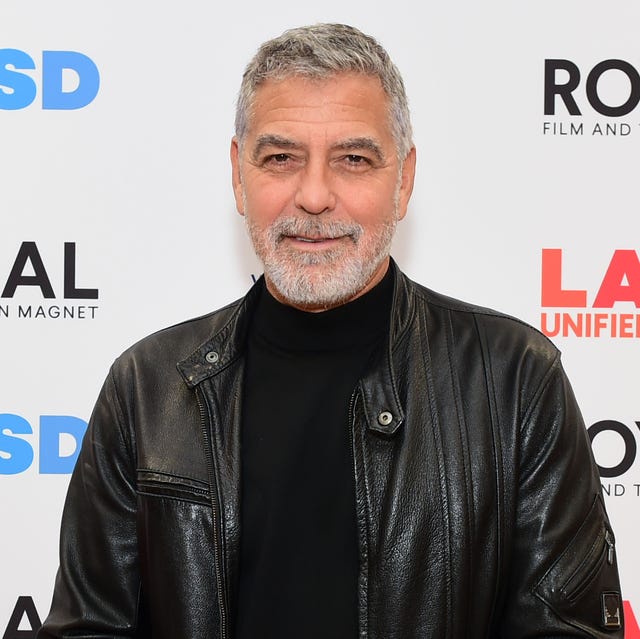 Vivien KillileaGetty Images
James Gunn and Peter Safran's new DC film series was recently announced, confirming that while Matt Reeves and Robert Pattinson Batman The sequel is still coming, it won't be part of the new main shared universe.
Instead, we get The brave and the daringa film that focuses on Damian Wayne's character, Bruce's son and one of the many people who have taken up the mantle of Robin.
Given the recent trend of actors being forced to reprise their superhero roles from back in the day, rumors have swirled that George Clooney will return to play the Dark Knight for the first time since the much-maligned 1997 project. Batman & Robin.
Related: DC Viola Davis spin-off Waller details revealed
When asked by a fan on Twitter if Clooney would be the Batman of the new DC shared universe, James Gunn responded with a simple but succinct: "Absolutely not."
Further quashing any rumors that a previous Bat actor would be returning once again, Gunn added that they will definitely produce a "new actor".
Of course, DC is bringing back a former Batman actor for The lightning – although the upcoming film is part of the outgoing cinematic universe, not the incoming one, and will actually show the reset of the continuity.
A new trailer debuted at the Super Bowl, with a good look at Michael Keaton's returning Batman, along with Ben Affleck's version.
Related: Why Henry Cavill isn't coming back as Superman
Keaton was to appear on screen as Batman in the Bat girl film, which had been shot and mostly edited, but was unceremoniously canceled last year following the merger between Warner Bros. and Discovery.
"I found out like the rest of you. And then my phone started blowing up," star Leslie Grace said this week.
"The film I saw – the scenes that were there – was incredible. There was definitely potential for a good film, in my opinion. Maybe we'll see clips of it later."