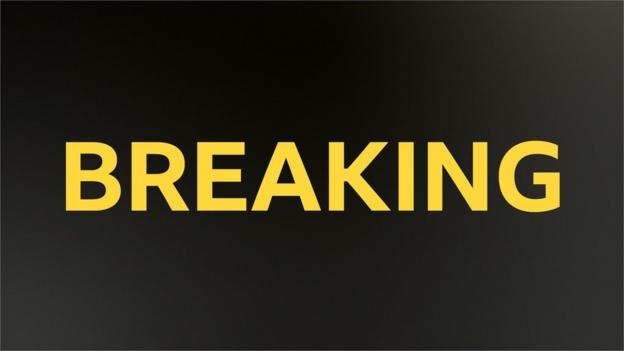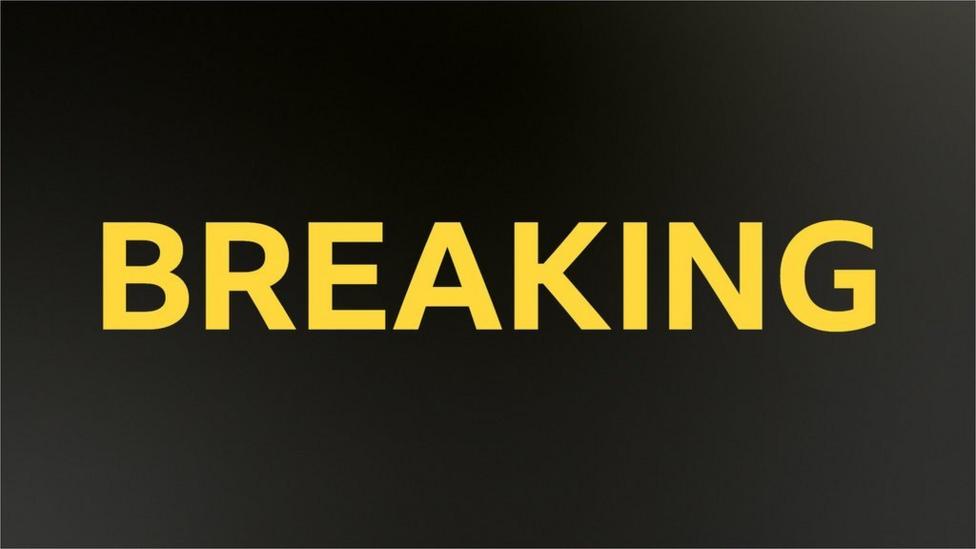 British billionaire Sir Jim Ratcliffe and his petrochemical company Ineos have confirmed their bid for "majority ownership" of Manchester United.
The Glazer family are considering selling the club and a "soft deadline" was set on Friday for proposals.
Ineos said it wants to make the club "a beacon for a modern, progressive, fan-centric approach to ownership".
In a statement confirming its bid for the 20-time English champions, the company added: "We would see our role as long-term custodians of Manchester United on behalf of fans and the wider community.
"We are ambitious and highly competitive and would like to invest in Manchester United to make it the number one club in the world once again."
He added: "We also recognize that football governance in this country is at a crossroads. We would like to help lead this next chapter, deepening the culture of English football, making the club a beacon for a modern, progressive, fan-centric approach to ownership.
"We want a Manchester United anchored in its proud history and roots in the North West of England, bringing Manchester back to Manchester United and clearly focused on winning the Champions League."
The Ineos group, owned by 70-year-old British billionaire Ratcliffe, has a history of investing in sports and owns French Ligue 1 club Nice and Swiss Super League club Lausanne.
Its sports portfolio also includes the high-profile Ineos Britannia sailing team, led by Sir Ben Ainslie, which is aiming to win the 2024 America's Cup for Great Britain.
Ineos also has a five-year partnership with the Mercedes Formula 1 team and took over the UK-based Ineos Grenadiers (formerly Team Sky) cycling team in 2019.
Ratcliffe made an unsuccessful recent £4.25bn bid to buy Chelsea last year when Russian owner Roman Abramovich put the London club up for sale.
Ratcliffe – born in Failsworth, Greater Manchester – is a childhood United fan and one of the UK's richest men. His personal fortune is estimated at between £11 billion (Forbes) and £6 billion (Sunday Times), making him the 27th richest man in the UK on the Sunday Times Rich List.
Ineos' petrochemicals company has around £50bn in annual sales and employs more than 26,000 people in 29 countries.
After failing to acquire Chelsea, Ratcliffe said he would have tried to buy United but, after meeting with brothers Joel and Avram Glazer, stated that they did not want to sell – an attitude that has now changed.
At least two bids are expected for United from the United States, while there have also been suggestions of interest from Saudi Arabia.
This means there could be up to five parties trying to negotiate a full sale, with others looking to make a smaller investment in return for a partial stake in the club.
The Glazer family have owned United since 2005.