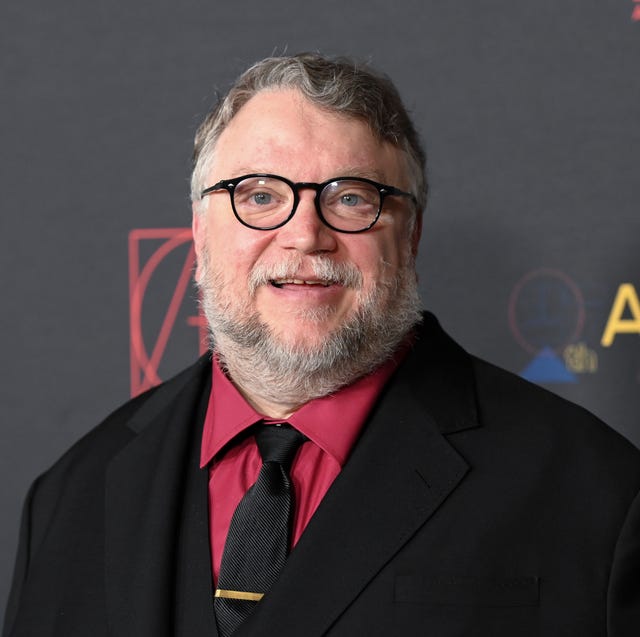 Gilbert FloresGetty Images
When Guillermo del Toro did Pinocchio with Netflix, it was a breakthrough success. So much so that it even earned an Oscar nomination. So it's no surprise that Netflix is ​​going back to work with the prolific director.
According Deadline, del Toro will adapt and direct another animated feature for the streaming service. And this time, it turns to The Buried Giantwhich will be based on the fantasy novel written by Nobel Prize-winning British author Kazuo Ishiguro.
The novel follows an elderly British couple called Axl and Beatrice. They live in a fictional post-Arthurian England in which no one can retain long-term memories.
Related: Guillermo del Toro's Pinocchio – review
Del Toro will direct as well as produce. He will co-write the script with him Matilda The Musical author Dennis Kelly. Stop-motion animation studio ShadowMachine will work on this film, just as they did for this one Pinocchio.
Netflix film president Scott Stuber said of the project in a statement: "Guillermo del Toro is a visionary filmmaker and a master of his craft. We couldn't be more proud of its prestige recognition Pinocchioand we are delighted to continue our creative partnership as he develops his next project with Netflix."
The director also shared his excitement, saying:The Buried Giant continuing my animation partnership with Netflix and our pursuit of stop-motion as a means to tell complex stories and build limitless worlds."
Related: Netflix's Pinocchio Hailed 'Masterpiece' In Early Reviews
"It is a great honor and a greater responsibility for me to direct this script that Dennis Kelly and I are adapting from Kazuo Ishiguro's profound and imaginative novel," he added.
when Pinocchio released on Netflix, it was praised by critics and viewers alike, with many hailing it as a masterpiece. The film is currently up for an Oscar in the Best Animated Feature category.
No release date has been announced The Buried Giant.
Guillermo del Toro Pinocchio currently streaming on Netflix.