Scottish Health Secretary Humza Yousaf and former minister Ash Regan have announced their candidacy to succeed Nicola Sturgeon as SNP leader.
The couple made their announcements to the Sunday Mail newspaper, with Mr Yousaf describing the time since Ms Sturgeon announced her resignation as a "rollercoaster of emotions".
They are the first candidates to officially declare their intention to run.
Mr Yousaf said: "You have to put yourself forward if you think you are the best person for the job. And I do. This is the top job in the country and it needs someone who has experience."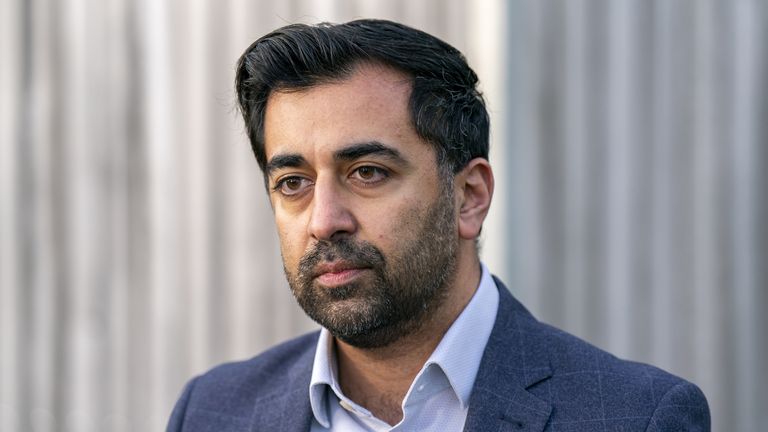 The Glasgow Pollok MSP has been seen as a possible successor to Ms Sturgeon since she first entered Holyrood in 2011.
He has been a perennial front-bencher in every SNP administration since, but has been mired in controversy in recent years over the Hate Crime and Public Order (Scotland) Bill – which has faced criticism for its impact on freedom of expression – and the management of the NHS, which has faced the harshest winter in its history in recent months.
Announcing her bid, Ms. Reagan said she believed she was the right person to "bring unity back, draw a line under certain things and get over them."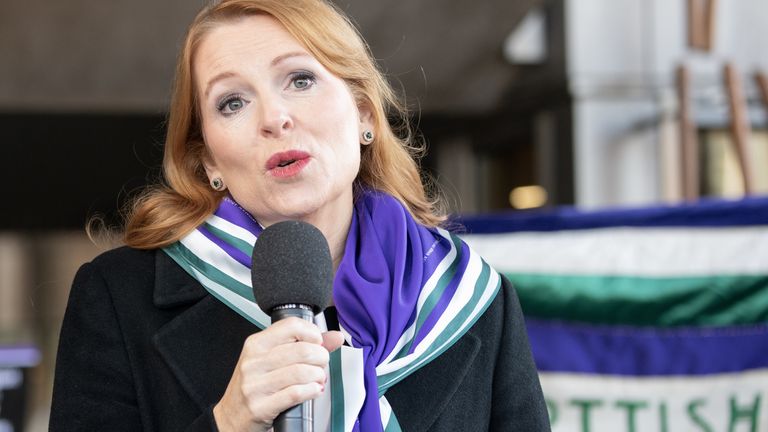 He referred to getting the NHS "back on its feet" after the COVID pandemic, boosting the economy, creating jobs and dealing with cost of living crisis.
The former community safety minister has been referred to as a rebel SNP MSP after her resigned in protest against the Gender Recognition Reform (Scotland) Bill; and has since become an ardent critic of the legislation.
He has also called on SNP members who left last year to get a vote in the leadership race – a move described as "absurd" by deputy first minister John Swinney.
Read more:
The controversies that put pressure on Nicola Sturgeon
Nicola Sturgeon's time as Scotland's First Minister tops 10 charts
Other potential candidates who have yet to announce their bids include Finance Minister Kate Forbes, Culture Secretary Angus Robertson and Mairi McAllan.
Mr Swinney has ruled himself out of being the next leader, as has Stephen Flynn, the SNP leader of Westminster.
How the SNP will elect its new leader

SNP MP Angus MacNeil told Sky News that the party has many options to choose from after Ms Sturgeon's surprise resignation.
"There are other capable people like Jenny Gilruth or Ivan McKee or I think Kate Forbes will throw her hat in the ring as well," he said.
"But one of the things we have is a depth of talent in the SNP."
Nominees have until Friday, February 24 to receive more than the 100 nomination limit from at least 20 local chapters.
If more than one candidate passes that mark, an election will be triggered, culminating on March 27.