Social housing managers will have to study to gain qualifications, Michael Gove has announced.
The housing secretary said the move was part of a drive to professionalise the sector following the death of a two-year-old in a moldy flat.
Mr Gove announced the changes after acknowledging it social housing residents were "unreasonably frustrated".
He said the change would "raise standards" in all areas following the tragic death of Awaab Ishak.
Awaab died in December 2020 from a respiratory condition caused by mold at his home in Rochdale, Greater Manchester.
In response to his death, ministers proposed that landlords would have to investigate and fix damp and mold in social housing within strict time limits under what would be called "Awaab's Law".
"Cultural change is needed"
As well as these reforms, Mr Gove has announced new rules which will mean around 25,000 managers across the sector will have to have housing management qualifications.
Headteachers must hold a qualification from a provider audited by exam watchdog Ofqual and equivalent to a level 4 or 5 certificate or accommodation diploma.
Alternatively, they can hold an institution degree from the Chartered Institute of Housing.
The changes will be made through amendments to the Social Housing (Regulation) Bill, according to the Department for Upgrading, Housing and Communities.
Officials said the new requirements would lead to the "necessary culture change" in the sector.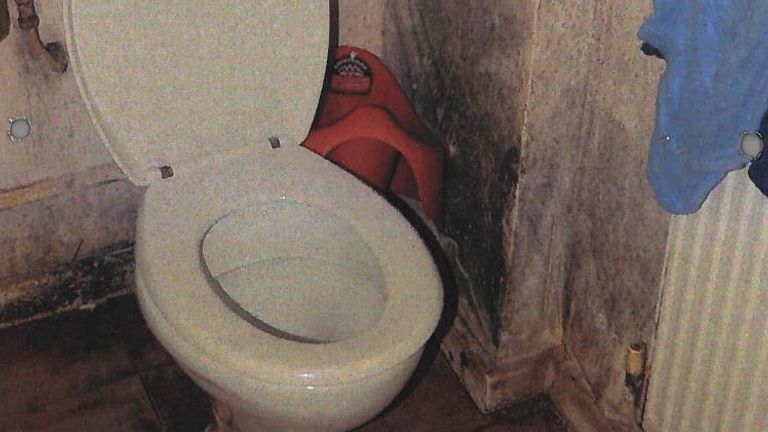 They said ensuring managers were properly qualified would bring social housing closer to other frontline service sectors, including social work, teaching, health and care services.
Any landlord who fails to meet the requirements of the new standards could eventually face an unlimited fine from the Social Housing Regulator, the department said.
Rand more
Toddler's death from mold sparks review of landlord guidance
Owners must act after Awaab Ishak's death, says warden
Homebuilders have been told to repair dangerous buildings

Mr Gove said: "The Grenfell The tower tragedy and, more recently, the death of Awaab Ishak have shown the devastating consequences of residents being unforgivably let down by underperforming landlords who consistently do not listen to them.
"We know that many social housing residents do not receive the service or respect they deserve.
"The changes we are delivering today will ensure that social housing managers across the country have the right skills and experience to deliver excellent services and raise standards across the board."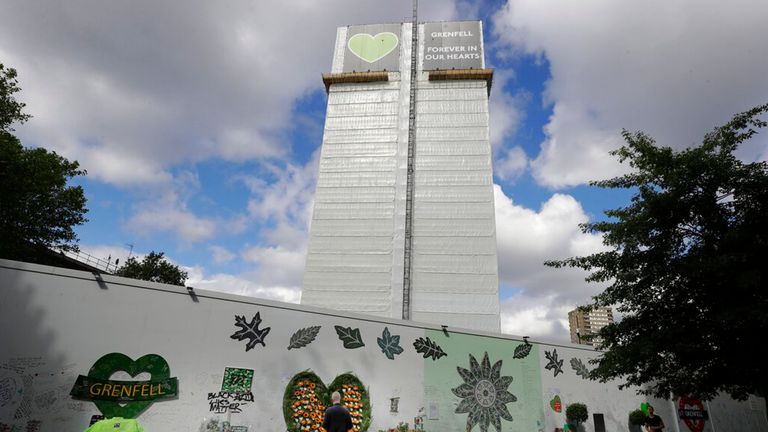 The bill is the latest step in response to the Grenfell Tower fire in 2017, with the Fire Safety Act introduced and the Building Safety Act passed last year.
As already announced by Mr Gove's department, the draft law would give the social housing regulator tough new powers, allowing it to enter properties with just 48 hours' notice and make emergency repairs with owners footing the bill.
The legislation is expected to return to parliament on March 1.