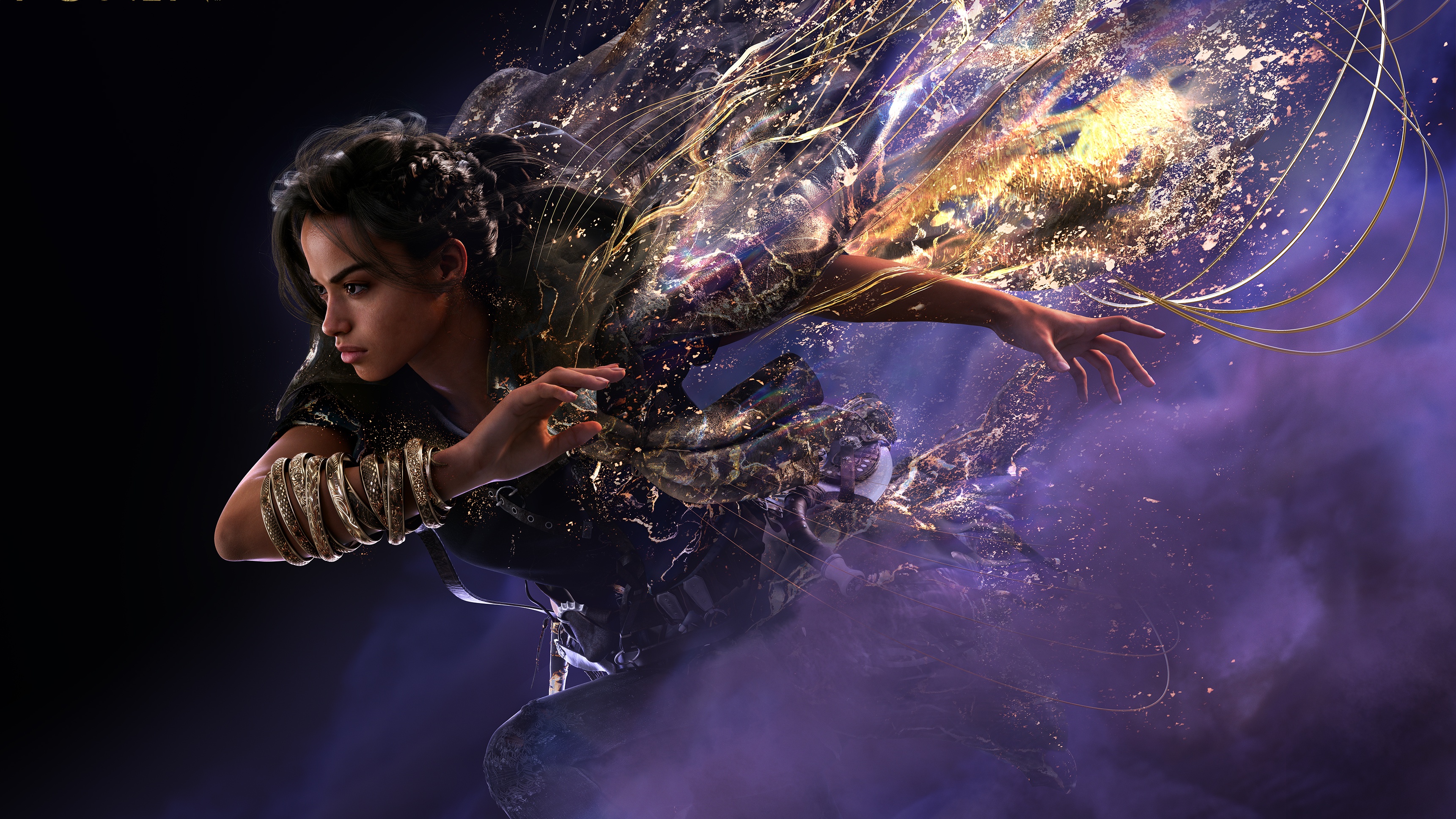 Luminous Productions, the team behind this year's powerful medium Forspoken, is going quietly into that good night. In a tweet posted yesterday, the studio announced that, "Starting May 1st," it will "join Square Enix to deliver new, innovative gaming experiences around the world." In other words, it folds into its parent company and ceases to exist as a separate entity.
An update from Luminous Productions pic.twitter.com/fbDENflRhjFebruary 28, 2023
See more
In the two months between now and May 1, Luminous says it will be "fully focused on Forspoken" and that it is "currently working on the previously announced patch to address the overall performance of the game." Since some of the previous Forspoken patches (opens in new tab) It didn't really do much to optimize the game for some players, we better hope this last one is noisy. The studio also said that Forspoken's upcoming DLC—In Tanta We Trust—remains "on track for release this summer."
For obvious reasons, Luminous is trying to present this as a positive move for the company, but there is a hint of elegy in its released statement. When Luminous was founded, the announcement reads: "[Its] The vision was to make AAA games that combined technology and art to deliver completely new gaming experiences. To have the opportunity to do that was a dream come true."
Square Enix said the decision was about "further [bolstering] the competitive ability of the Group's development studios" in its own announcement of the merger (opens in new tab)but it's hard not to see this as being due to the muted response to Forspoken, which got a lot of shrugs from critics (opens in new tab) and was mocked based on memes (opens in new tab) from the wider gaming community. Square Enix probably doesn't see much value in giving the studio another crack at its own project.
There's been no word on what will happen to the studio's Luminous Engine, which ran both Forspoken and Final Fantasy 15. I'd be surprised if Square Enix didn't just continue to use it where appropriate, though. that the studio computers all burn in a detour.
So, bad news for anyone hoping for a sequel to the Forspoken, a human faction that probably exists out there somewhere. As for us, PCG's Mollie Taylor scored the game 65% in her Forspoken review (opens in new tab), bemoaning its "painfully basic" combat, "misguided gameplay objectives" and "lax storytelling". There were some good stuff on Forspoken, they just couldn't make up for the rest.