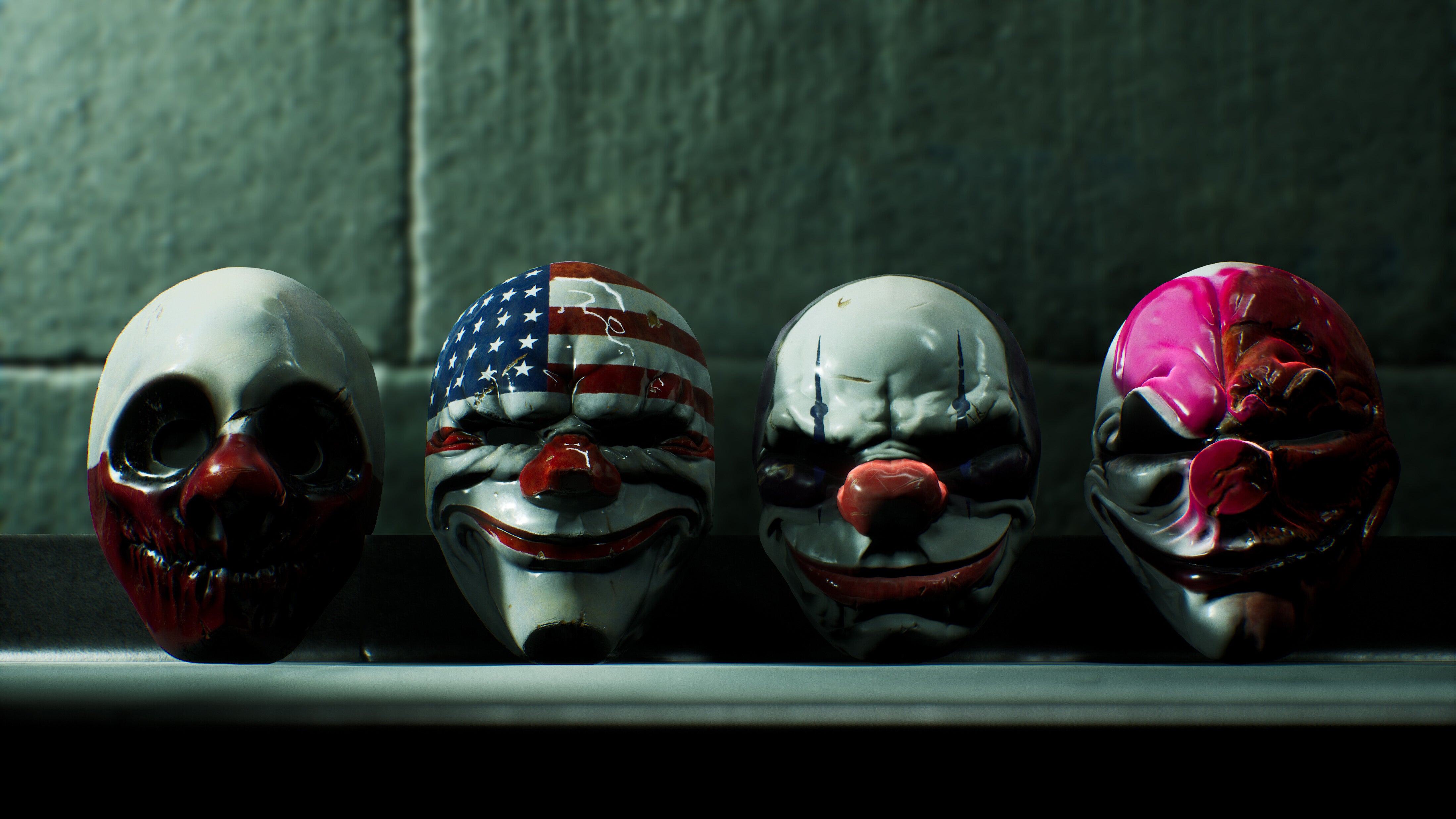 Starbreeze's heist shooter, Paydayis to be developed for film or television.
The company announced this week that it is working with Los Angeles-based production company Stockholm Syndrome to translate the game to screens.
The production company will have an exclusivity period during which they can represent the Payday IP and work with writers and directors and find a partner to distribute it worldwide.
With an installed base of nearly 40 million, the Payday IP is celebrating 12 years since the first game was released. Since then, regular content and saga chapters have arrived via the a-Service-model.
"We are very happy to partner with Stockholm Syndrome with the mutual ambition to bring our franchise to new heights and an even wider audience," said Tobias Sjogren, CEO of Starbreeze.
The independent production company is led by CEO Greg Lipstone and founder Peter Settman. The company is currently developing television and theatrical projects with buyers in multiple markets including North America, the United Kingdom and the Nordics.
"It's a milestone in our journey to create IP that extends beyond the gaming realm, and Stockholm Syndrome is a great partner and fits perfectly with our mission to build an even broader and more engaged community."
"We've had the opportunity to work with many different IPs over the years and Payday has always been on our radar," commented Peter Settman, founder of Stockholm Syndrome. "It has a cinematic quality and storytelling that lends itself to a fantastic live-action adaptation."
Greg Lipstone adds, "The timing couldn't be more perfect. The appetite for strong gaming IPs with passionate fans is greater than ever. Just look at the success of The Last of Us, Halo and The Witcher – all based on well-known games."
Developed by Overkill Software, the cooperative first-person shooter Payday: The Heist was released in 2011 and published by 505 Games. The sequel, Payday 2, was released in 2013, followed by the remastered Crimewave Edition in 2015. A web series was created to help promote Payday 2.
A third game in the series, Payday 3, began development in 2016 and is expected to be released this year. Set after the events of the second game, it finds the gang to be legal and separate. However, something made them reunite and return to a life of crime.